Hydroponic Vegetable Farm
Location: Ringlet to Kampung Raja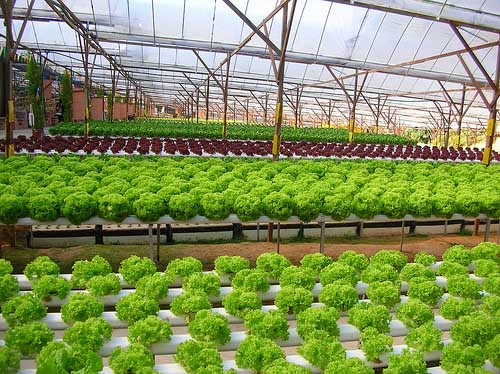 At 1990 Cameron Highlands started Hydroponics System of cultivating crops such as tomatoes, strawberry and other vegetables. Hydroponics simply means growing plants without soil. Food for the plants, called hydroponic nutrient, hydroponics nutrients, fertilizer for soilless gardening, or plant food, etc. (may be organic), are dissolved in water and fed directly to the roots automatically. Plants form smaller roots and grow in inert grow media (i.e. gravel, sand, water or even air). If you haven't seen it for yourself, you will be amazed.

Hydroponic vegetables are healthy, vigorous and consistently reliable. Gardening is clean and extremely easy, requiring very little effort.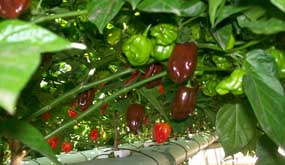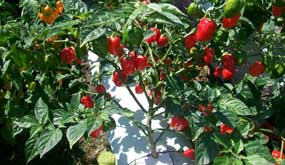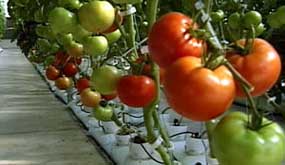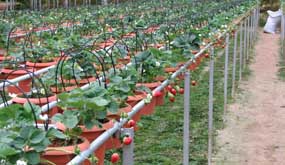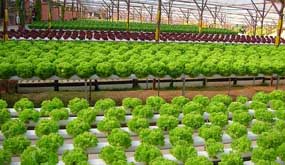 Free Entry

- Hydroponics vegetables & strawberry sales here!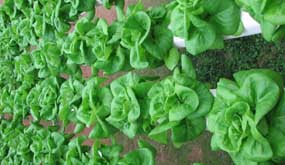 Hydroponic Vegetable Garden:

Green View Garden - Kampung Raja
Website:
www.greenviewgarden.com
Agro Technology Park in MARDI - Tanah Rata
Website:
agromedia.mardi.gov.my
Big Red Strawberry Farm - Brinchang
Website: -
About:
Click Here
Copyright 2009 by CameronHighlandsInfo.com. All Rights reserved. E-Mail: webmaster@cameronhighlandsinfo.com