Vegetable & Organic Vegetable Farm
Location: Kampung Raja To Ringlet
Vegetable production in Asia grew at an annual average rate of 3.4% in the 1980s and early 1990s, from 144 million t in 1980 to 218 million t in 1993. Most of the increase was concentrated in East Asia and South Asia. Cameron Highlands of Malaysia offer an excellent opportunity for studying how farmers interact with environment, changing markets and infrastructure development. There are many vegetable farms located throughout Cameron Highlands. All over the Cameron Highlands small sheds or greenhouses by the roadside, selling cabbages, leeks, cauliflower, mushrooms and strawberries. These come from various fruit and vegetable farms, which thrive in the temperate climate. Over forty percent of the produce is for export to Singapore, Brunei and Hong Kong.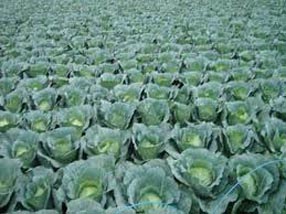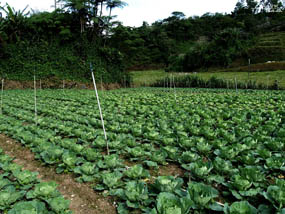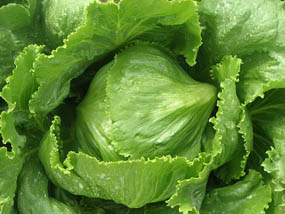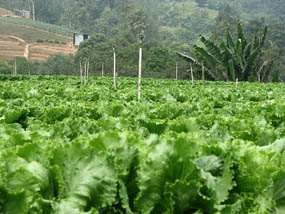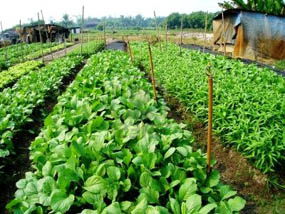 Free Entry!

-fresh vegetables for sales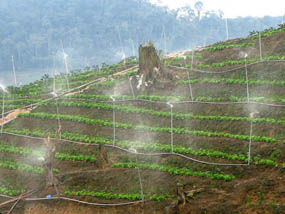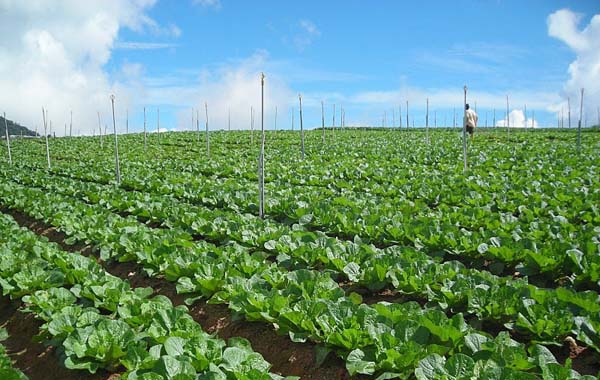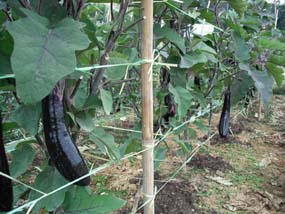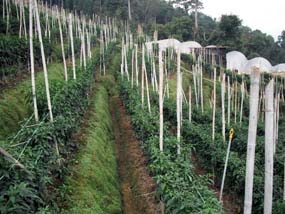 Cameron Highlands Vegetable List:

Edible Amaranth
Yardlong Bean
Edamame
Green Baby Pak Choy
Small Chinese Cabbage
Ching-Chiang Cabbage
Flower Chinese Cabbage
Dwarf Choy Sum
Chinese Celery
Red Carrot
Japanese Cucumber
Chinese Eggplant
Bitter Melon
Pickling Melon
Calabash Gourd
Chinese Leek
Chinese Kale
Lettuce
Chinese Mustard
Bunching Onion
Hot Pepper
Snow Peas
Japanese Daikon Radish
Yu Choy
Chinese Squash
Tomato
Cauliflower
and more..
Vegetable Farm:
All over the Cameron Highlands