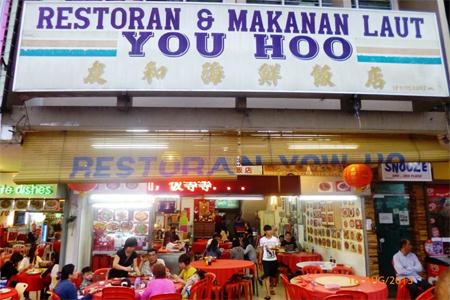 You Hoo Seafood Restaurant Location: Brinchang, Cameron Highlands
Located in Brinchang this typical Chinese restaurant serves up teochew-style fare and stands apart from Cameron Highlands' other seafood ventures by offering more than a few signature dishes. Try the herbal pig trotters, Indonesian curry fish and the sizzling hotplate tofu; the fare is slightly expensive, especially the fish, but its tastiness and freshness make up for the price tag.

"Good food and reasonable price. Highly recommended!"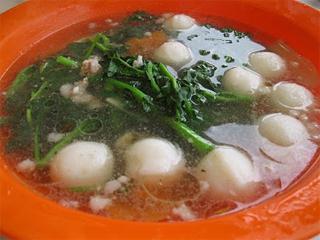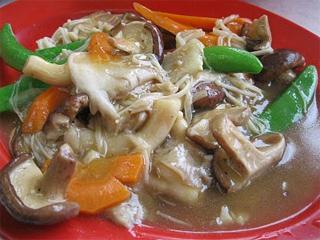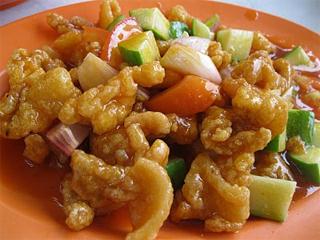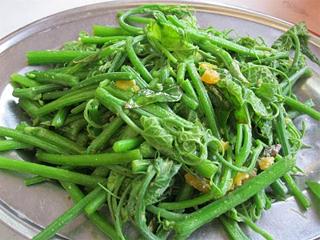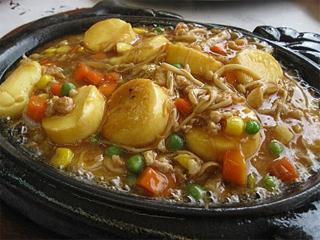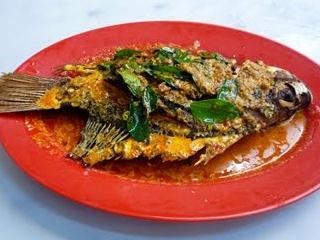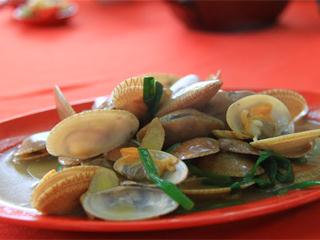 You Hoo Seafood Restaurant
No. 7, Jalan Besar, Brinchang, Cameron Highlands.
(The block of shophouse next to the Shell station.)
Open Time:
Mon-Sun. 10:00am -10:00pm
Tel:
05-4911726 019-3953397
GPS Coordinates:
N4 29.489 E101 23.303