Hello World!
This is a sample MyBB Plugin (which can be disabled!) that displays this message on all pages.

04-16-2016, 03:35 PM
Cameron Highlands
Hello world!
I like to share with all of you I have been visiting Malaysia and I explored its hill stations attraction of Cameron Highlands. It is a really beautiful destination for traveling and hiking lovers. I want to go there once again in my life for having fun. I like to share w ith all of you its a beautiful image.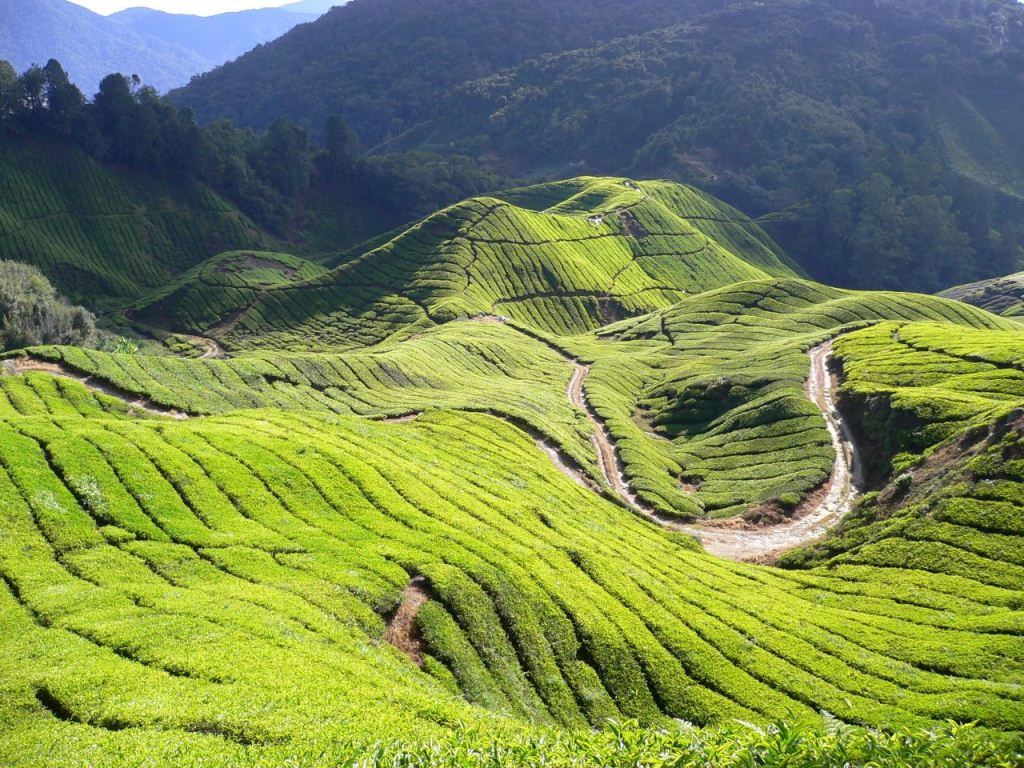 User(s) browsing this thread: 1 Guest(s)