Search About Cameron Highlands Now!
Cameron Highlands Travel Guide


Copyright 2009-2013 www.cameronhighlandsinfo.com All Rights Reserved.
webmaster@cameronhighlandsinfo.com

Designed by JJ NETWORK
Usage website states your compliance of our Terms & Conditions and Privacy Policy.
For best view use 1024 x 768 resolution; MSIE v.8 or Firefox 3.5+


---
The Bala's Holiday Chalet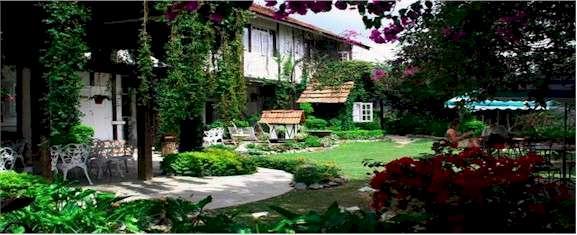 Set amidst lush greenery, rolling hills and majestic mountains, "The Bala's Holiday Chalet" offers you good value for money. A charming English style inn that provides the perfect blend of old world ambience and contemporary comfort. With its serenity and country charm, the hotel captures the very essence of a highland holiday.

Situated on one of Malaysia's most pristine natural forest in the Cameron Highlands, the cool air combined with unspoilt beauty amidst natural surroundings makes it a perfect holiday destination for those interested in a highland holiday.

The ideal location, provides stunning views across the mountains and the picturesque gardens provide a perfect setting to a dream holiday.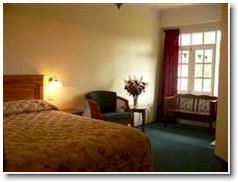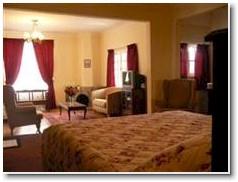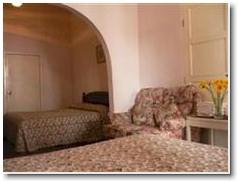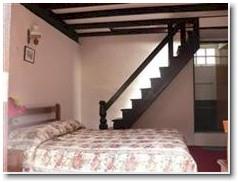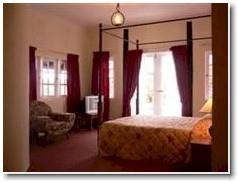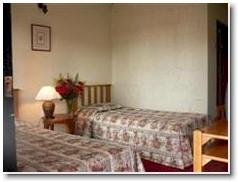 Facilities:
* Laundry, Tour Desk, Concierge Service
* Wireless Broadband facilities ( WI - FI )
* Restaurant
* Garden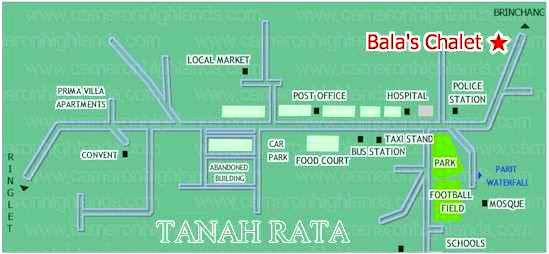 Location The Bala's Chalet Map



Booking Now By:
Agoda.com
Best Rate RM241.38
Booking.com
Best Rate RM241.38
THE BALA'S HOLIDAY CHALET
Lot 55, Tanah Rata, 39000 Cameron Highlands
Pahang, Malaysia.

Tel : 05-4911660 | Fax: 05-4914500

Email : bala.reservations@gmail.com

GPS Coordinates : N4°28.666' E101°22.743'