Copyright 2009-2011 by CameronHighlandsInfo.com. All Rights reserved. E-Mail: webmaster@cameronhighlandsinfo.com
---


Search Any Information About Cameron Highlands Now!

Hotel Kowloon

The Kowloon Hotel Cameron Highlands are modern and luxurious with a high standard of service and a friendly and courteous staff, set within the Brinchang area and overlooking the delightful Cameron Highlands golf course, the hotel is ideally located.

At 5000ft high the Cameron Highlands air is cool and fresh with daytime temperatures in the high seventies, perfect for exploring the many footpaths and jungle trails in the Brinchang area. Beautiful wild flora, exotic butterflies, lush green tea plantations and busy farming communities, all are within easy reach of the Kowloon Hotel.
Location: Brinchang Rating: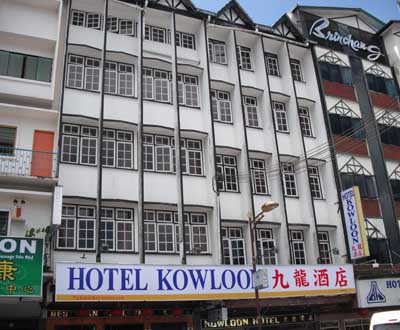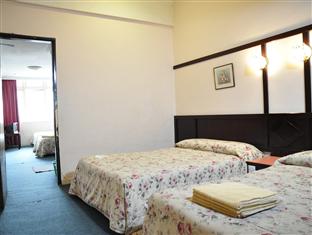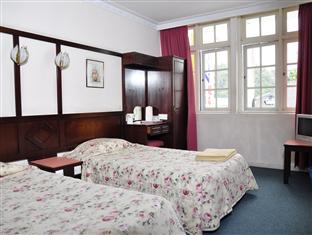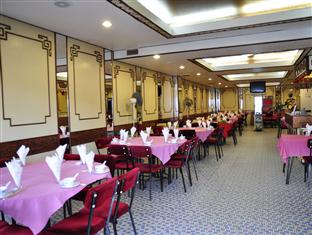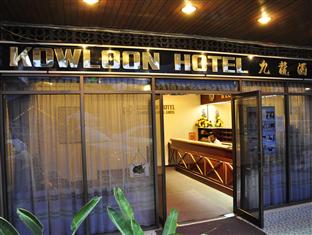 Guest Rooms & Amenities
* Bathrobes
* Internet Access (wireless)
* Television
* Shower
* Separate Shower and Tub
* Satellite/Cable TV
* Wireless Internet Access (complimentary)
Facilities
* Car Park
* Laundry Service/Dry Cleaning
* Restaurant
* Room Service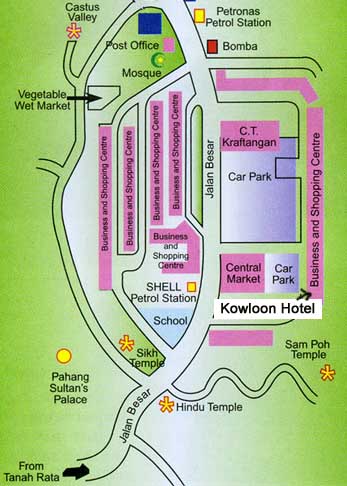 Location Kowloon Hotel Map
Kowloon Hotel
No. 34-35 Jalan Besar Brinchang,
Cameron Highlands 39100,
Pahang

Tel: 605-4911366
Fax: 605-4911803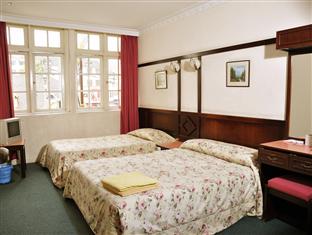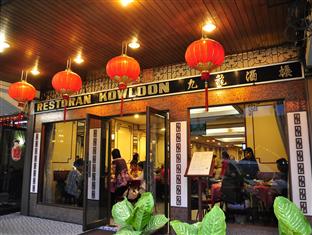 Booking Now By:

Agoda.com Best Rate RM110