Search About Cameron Highlands Now!
Cameron Highlands Travel Guide


Copyright 2009-2013 www.cameronhighlandsinfo.com All Rights Reserved.
webmaster@cameronhighlandsinfo.com

Designed by JJ NETWORK
Usage website states your compliance of our Terms & Conditions and Privacy Policy.
For best view use 1024 x 768 resolution; MSIE v.8 or Firefox 3.5+


---
Star Regency Hotel
Star Regency provides friendly services, warm hospitality, affordable accommodation and quality finishing's and well-appointed furniture for every unit of apartment with convenient access to a variety of Nature's attractions like jungle trekking, butterfly farms, rose gardens, cactus farms. Perfect shopping accommodation with its close vicinity to the town and night market. Safety deposit boxes are provided at the Star Regency's 24-hour front desk. Guests can enjoy massage services or utilise the meeting facilities available.


Facilities:

* 168 Hotel Apartment Rooms
* Cempaka Restaurant (Chines Cuisine)
* Melati Coffee House (Western Cuisine)
* Kavy`s Lounge
* Bunga Raya Ballroom
* Orkid 1 & Orkid 2 (meeting room)
* Traditional Massage Centre
* Souvenirs & Gift Shop
* Out door activities & Local Tour Packages
* Free Covered Car Park

Location Star Regency Hotel Map
Star-Regency Hotel
MDCH 39,Jalan Besar, 39100 Brinchang,
Cameron Higlands, Pahang Darul Makmur.

Tel: 05-4915133
Fax: 05-4915122
.
E-mail: info@star-regency.net l booking@star-regency.net
GPS Coordinates : N4.493542, E101.388681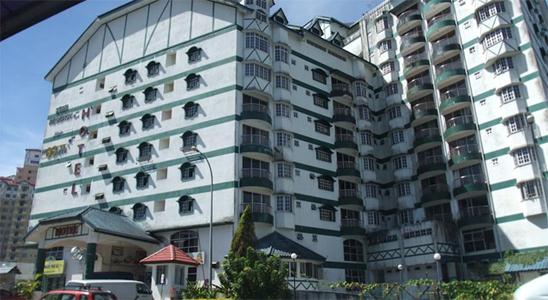 Location: Brinchang Rating: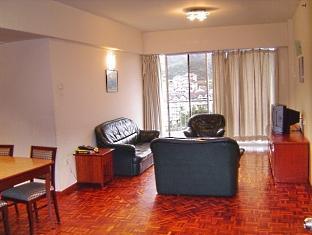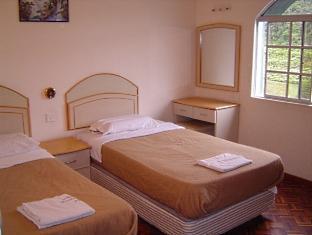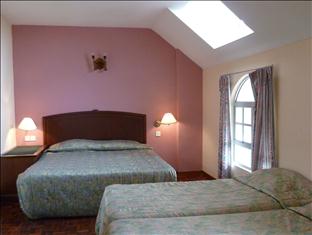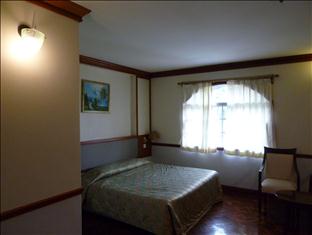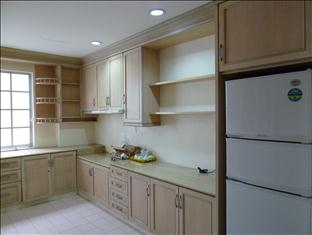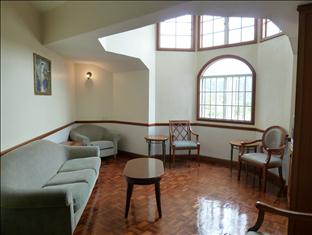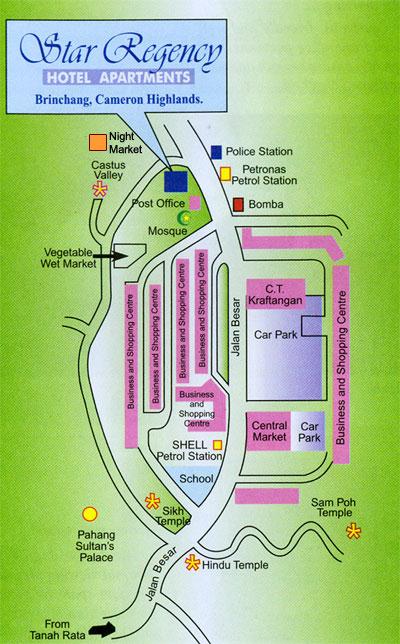 Booking Now By:
Agoda.com
Best Rate RM400
Booking.com
Best Rate RM400