Copyright 2013 www.cameronhighlandsinfo.com All Rights Reserved.
webmaster@cameronhighlandsinfo.com

Designed by JJ NETWORK
Usage website states your compliance of our Terms & Conditions and Privacy Policy.
For best view use 1024 x 768 resolution; MSIE v.8 or Firefox 3.5+


Search About Cameron Highlands Now!

Cameron Highlands Travel Guide
Mr.Aisu Location: Kea Farm, Cameron Highlands
Banana Delight (With Cameronian Teh Tarik ice cream)
Using finest Cameron Tea blend, we created aromatic, silky and kaw (full bodied) Teh Tarik soft serve ice cream. Truly authentic Cameronian Teh Tarik ice cream. This unique ice cream is complemented well with sautéed banana and our homemade caramel cinnamon sauce. We present you another our most sought after waffle set - Banana Delight.
MR. AISU specialize in making handmade soft serve ice cream and yeast leavened waffle. We source as much local ingredients as possible creating authentic local flavors, such as our signature Teh Tarik ice cream using blend of Cameron tea. Flavors for our ice cream and waffle change seasonally. Check us out at Nova Cameron Square, Kea Farm if you happen at Cameron Highlands!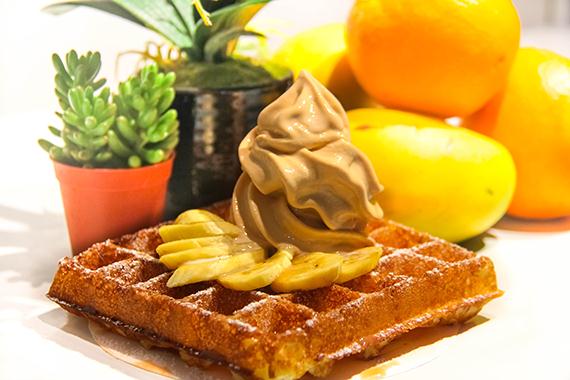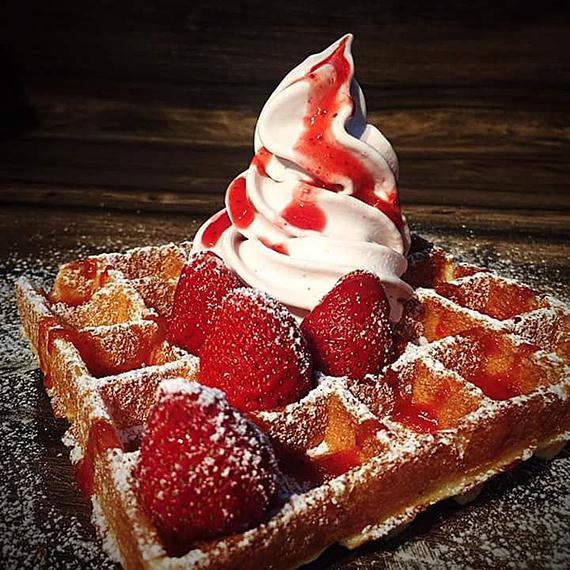 Srawberry Lover (With fresh strawberries ice cream)
We proudly present you our homemade ice cream waffle set served with yeast leavened waffle, strawberry soft serve, strawberry topping and of course fresh strawberries!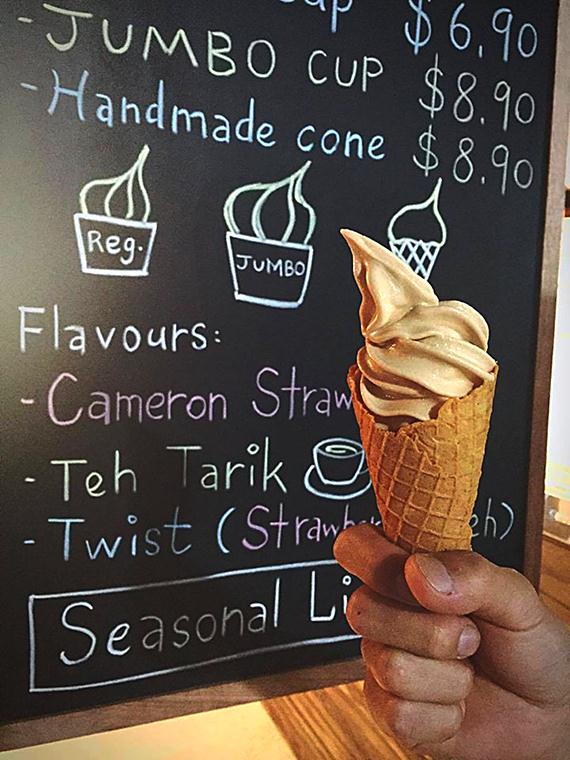 Teh Tarik Ice Cream
Cameron Highlands famous for its tea but have you tried tea ice cream? We're introducing one and only Teh Tarik Ice Cream in Cameron Highlands using our local blend.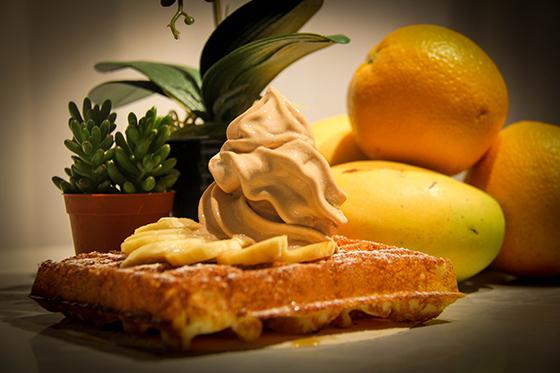 Located in Nova Cameron square, Kea Farm. Mr.Aisu serves up handmade crunchy waffles, delicious smoothie ice cream and super friendly owner and wife! Mr.Aisu also have great facebook fan page 5 star ratings reviews. You must have to go there when you visit cameron highlands!

"Good food and reasonable price. Highly recommended!"
MR.AISU
G32, Lot F-26, Cameron Square, Jalan Aranda Nova,
Cameron Highlands, Pahang.

Open Time:
Mon-Sun. 10:00am -10:00pm

Tel: 011 26245616

Website: www.facebook.com/misteraisu/

Email: misteraisu@gmail.com

GPS Coordinates: N4.5079884, E101.4060328